The puppies have settled really well into the nursery. They love the wood shavings, they are so warm and dry.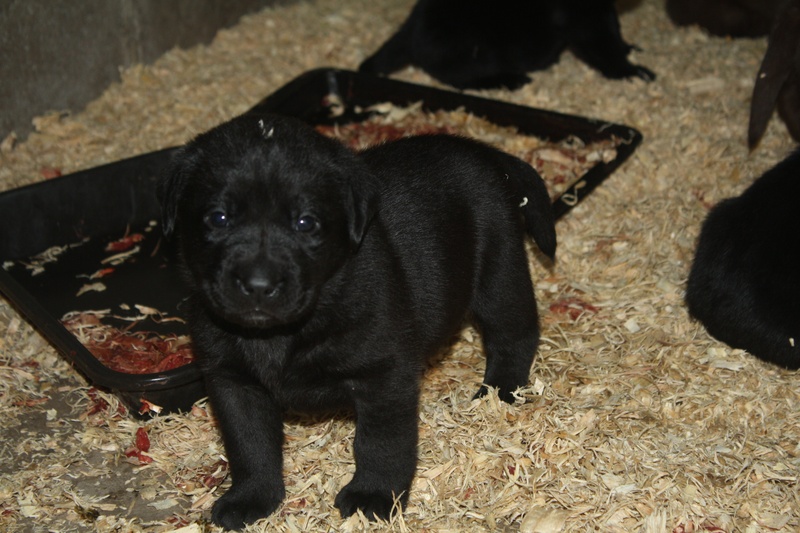 They're eating 3 meals a day from me although Stella comes and goes as she pleases. She sleeps with them at night.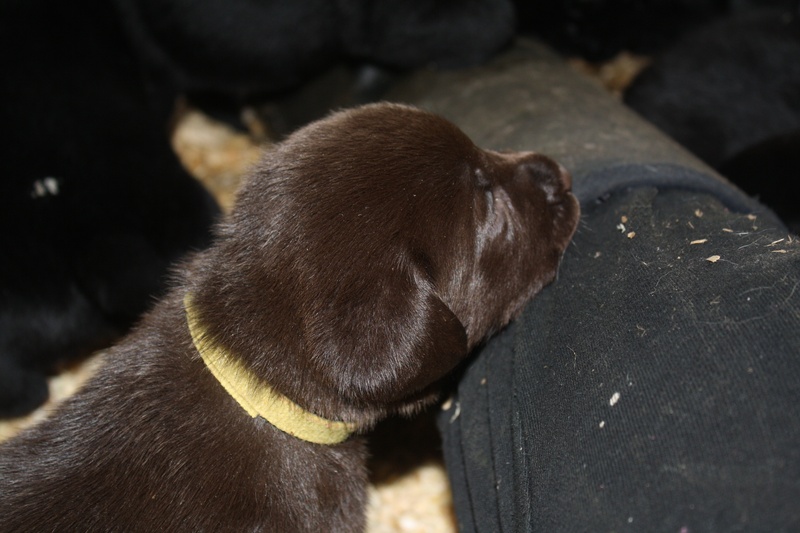 Little tails are starting to wag when they hear out voices and they are starting to move out of the kennel to toilet.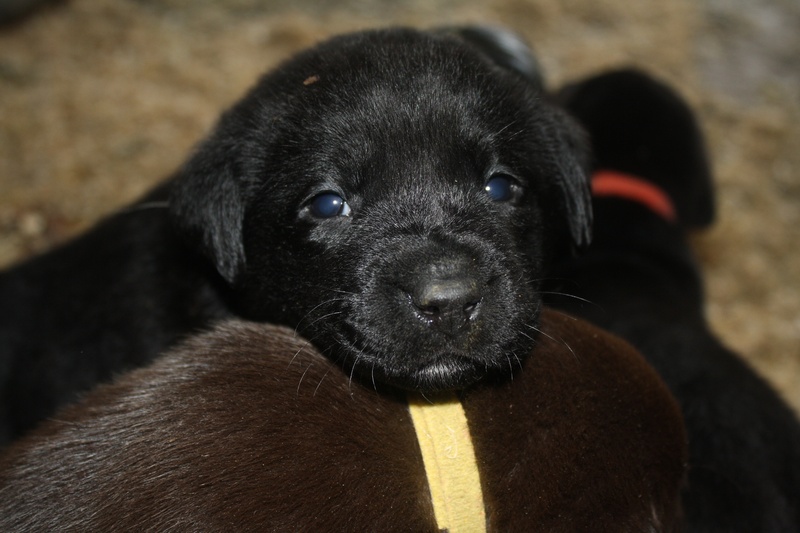 All 12 puppies are growing beautifully. Healthy and happy!
Categories: None